Durham's premier wedding photographers. Two professional photographers both accredited with an Associateship of the Royal Photographic Society (APRS) awarded to only 2300 photographers worldwide in the last 20 years plus awards of Distinction of the Photographic Alliance of Great Britain (DPAGB). Prices to suit all budgets...just call for an informal chat.
Testimonials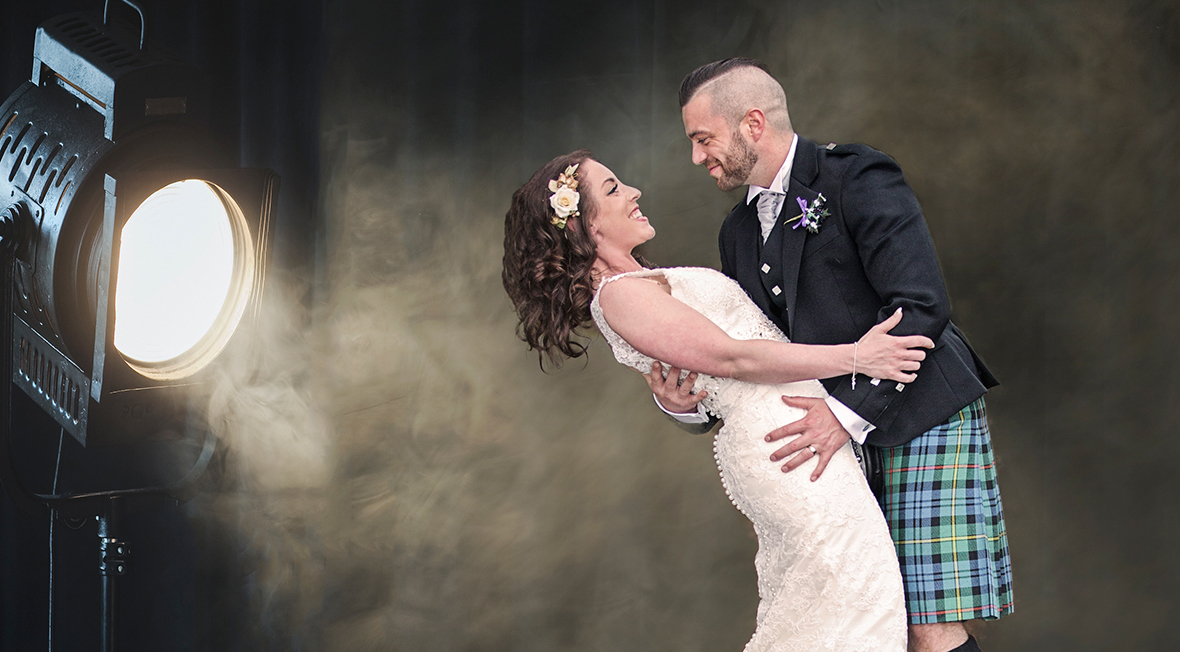 I couldn't speak more highly of This World Photography!
Ken and Chris went above and beyond to deliver us magnificent wedding photography that tell the story of our day.
They gave a personal and attentive service right from the off and have consistently delivered more than we expected.
They listened carefully to what we were hoping for and put in a huge amount of time and effort to make sure we got it.
On the day itself, they were very much part of things, but in a very unobtrusive way.
We had so much fun, and really felt like they invested in our wedding on a personal level.
Their online viewing and ordering systems has been ideal for us as we have family scattered across the globe.
To conclude, I would recommend This World Photography without reservation.
I'm very glad we put our trust in them.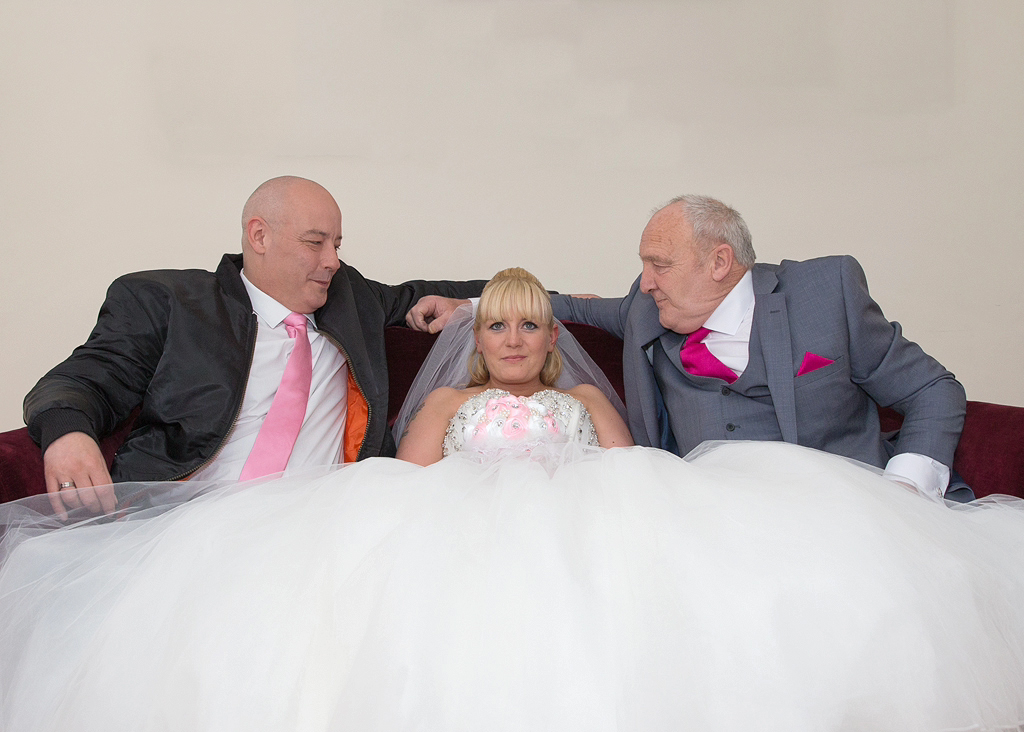 Newcastle upon Tyne, Tyne and Wear
This world photography have been nothing short of outstanding, from start to finish the service they provided was exceptional!
I couldn't speak more highly of this friendly yet throughly professional couple, Ken and Chris really went the extra mile and captured those special moments, seamlessly blending into the background yet delivering amazing images that we will treasure forever.
I would not hesitate in recommending this top class duo.
Choosing your photographer is a huge decision, well luckily for us we truly HIT THE JACKPOT!!!
Shaun Crozier
Reviews and Ratings
Donna and Shaun Crozier, Gateshead, Tyne and Wear
This world photography have been nothing short of outstanding, from start to finish the service they provided was exceptional!

I couldn't speak more highly of this friendly yet throughly professional couple, Ken and Chris really went the extra mile and captured those special moments, seamlessly blending into the background yet delivering amazing images that we will treasure forever.

I would not hesitate in recommending this top class duo.

Choosing your photographer is a huge decision, well luckily for us we truly HIT THE JACKPOT!!!
Shaun Crozier
Shaun & Donna Crozier, Gateshead, Tyne and Wear
This world photography have been nothing short of outstanding, from start to finish the service they provided was exceptional!

I couldn't speak more highly of this friendly yet throughly professional couple, Ken and Chris really went the extra mile and captured those special moments, seamlessly blending into the background yet delivering amazing images that we will treasure forever.

I would not hesitate in recommending this top class duo.

Choosing your photographer is a huge decision, well luckily for us we truly HIT THE JACKPOT!!!
Shaun Crozier
Samantha Young, Darlington, County Durham
Absolutely over the moon with the quality and service and very well priced thanks for making our day unforgettable with the photos and slide show 10/10.

Mr & Mrs Young