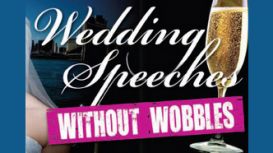 Learn easy techniques that will help you deliver a wedding speech that will be remembered for all the right reasons. Face to face or via webcam with our specialist coaching you will easily hone your

performance and banish your nerves. If you're the Groom, the Best Man, Father of the Bride or the Bride and you're dreading the speech element of your wedding we can help. The Free Wedding Directory lists hundreds of Wedding Services throughout the UK - Sponsored by Charity Christmas Cards.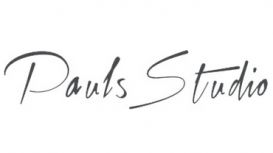 Pauls Studio, based in Essex, is an established and well respected portrait and wedding photography studio, run by award winning wedding photographer Paul Fowler AMPA. We have been delivering a range

of photography and training services throughout Essex and the surrounding areas for over 22 years and when it comes to taking pictures, we can honestly say that we love what we do.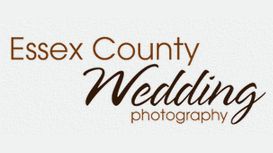 Stylish Modern Portrait and Essex Wedding photographers, Scott Miller and Karen Clifford. From using soft delicate natural light to latest modern photographic and editing techniques, Scott alongside

Karen will work with you to capture the pure essence of your wedding day in images that you will cherish for a lifetime.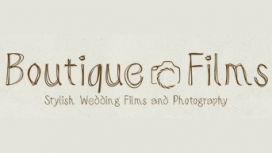 When your wedding is over, how will you watch, listen and remember one of the most beautiful days of your lives? Head of photography and renowned wedding and commercial photographer, from using

delicate natural light to the latest photographic and retouching techniques. Scott's wedding photography is modern and stylish with the majority being reportage and unobtrusive.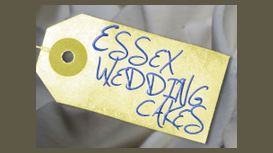 Baking is more than just a profession for me, it is a lifelong passion, and I can bring that passion to your special occasion to make it that little bit sweeter! When I was a little girl I used to

help my Nan make bread and pasties for the local bakery, and over the years I fell in love with making special treats, starting off with pictures on top of the cakes and moving onto ever more elaborate designs.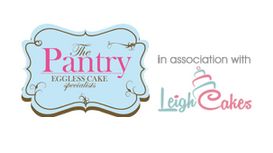 THE PANTRY offers a friendly and helpful team who strive for 100% customer satisfaction, we also offer a second to none delivery service that ensure that your cake gets to you on time and in once

piece!. Furthermore, you get your quality cake at a low price whether you bought your cake online, in-store or over the phone. With over 20 years experience of selling Birthday, Wedding, Christening Cakes and many more we understand how important it is to have the perfect cake whatever the occasion.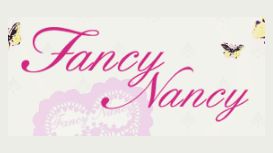 Here at Fancy Nancy towers we're excited to annouce three new decorating class dates for anyone who loves to bake and eat cakes! Choose from one our great evening or full day sessions to hone your

decorating skills with Juliet and our fantastic team to become a cupcake extraordinaire! Please be aware that all classes are limited to a maximum of 8 students so be sure to book early to avoid disappointment.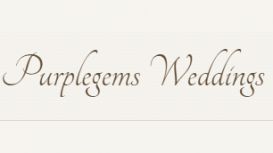 Founder Linda Ellis set up PurpleGems in 2007, a jewellery and craft business and has now expanded into designing and creating wedding accessories. From bouquets to tiaras, table centre pieces to

corsages, all your wedding design needs are catered for by her. Whether you are visiting PurpleGems Weddings with your own wedding in mind, or just taking a look around, a tour inside will hopefully prove informative and inspiring.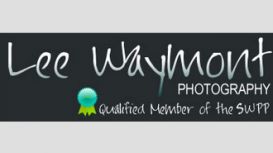 I'll do my utmost to spare you from the usual blurb written on the majority of wedding photographer websites and simply give you the briefest explanation of the service I provide. Then throughout the

day I will mingle amongst the guests to get those cool, natural, relaxed images. I promise not to keep you from the bubbly by arranging endless group shots and cheesy poses of the pair of you poking your head around a tree.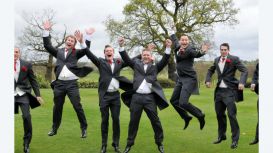 My photographic career began 30 years ago in Fleet Street photographing everything from celebrities to concerts and sporting events. I also worked on the Picture Desk as a Senior Editor for the

world's largest press agency working with some of the best Photographers in the world. I photographed my first professional wedding 10 years ago and found my journalist instinct really beneficial in telling the story so I created my own Business specialising in Weddings.