About the Business
Premium
I grew up watching my father direct actors in Film studios, so I think I was always meant to follow him into Television...
However, through this experience, I learnt how to portray a story and capture emotion visually, which is something I very much incorporate into my photography.
I first picked up a film camera 25 years ago and fell in love with still imagery, then 10 years ago I moved to fully digital.
It was after being repeatedly asked to photograph friend's weddings that my passion for these special days became so much more.
Location & Hours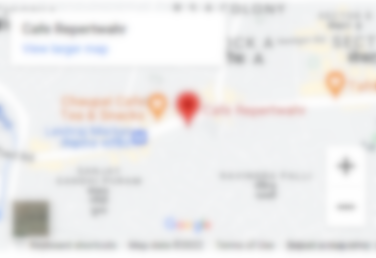 Office

Ben Cumming Photography

6 Unity Court, Dewsbury, WF13 2PY