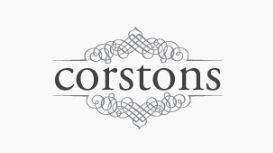 Corstons is proud to offer a truly personal and professional videography service. We pride ourselves on our unique and exceptional productions that are tailored specifically to you. As a flexible and

friendly family run company, we can provide a range of different packages, all to suit your requirements. We have a passionate team, from our perfectionist editor, to our award-winning cameraman.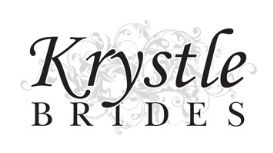 Welcome to Krystle Brides, Bridal Boutique in the centre of Bath offering affordable designer bridal wear. With our wealth of experience and expertise we will help you choose the perfect dress for

your wedding day. We offer a relaxed and friendly atmosphere with spacious fitting rooms and comfortable seating.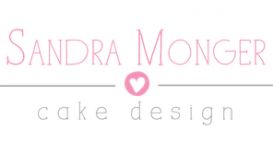 Sandra Monger is a leading multi-award winning cake designer. Based in the beautiful Georgian city of Bath, she has over 15 years experience as one of the South West's top wedding and celebration cake

suppliers. Professionally trained in advanced patisserie and sugarcraft, Sandra specialises in creating beautiful, high quality wedding and celebration cakes.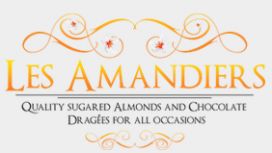 Sugared Almond and Chocolate Dragées (pronounced dra-zhay) are one of the oldest sweets in Europe. They are commonly used as Wedding Favours and gifts for other special occasions. Les Amandiers

(Almond Trees) was founded by people who are passionate about dragées and its history. We specialise in high quality Sugar Coated Almonds and Chocolate Dragées, which can be purchased to make your own favours, as ready-made favours, gifts and cake toppings.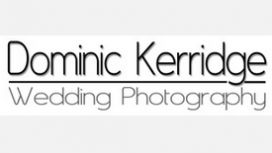 I have been a professional wedding photographer (dedicated solely to wedding photography) since 2004. During these 10 years, I have been entrusted with and booked for almost 250 weddings. My gallery

www. WeddingPreview.co.uk has a photography preview gallery for each of my most recent weddings. I work as a full time wedding photographer, based in Bath (Somerset - England) I undertake up to 30 weddings a year.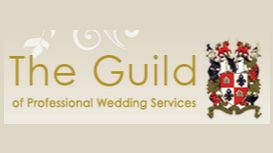 Please note that The Guild is not legally responsible for its members. Any complaint resulting in liability action is the sole responsibility of the individual Guild Member in accordance with the

terms & conditions set out in the contract between client & company.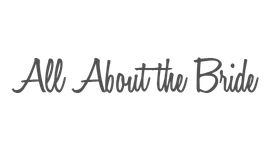 All about the bride was first conceived with the idea of moving away from the traditional wedding fair creating an intimate and inspiring environment where brides can get truly bespoke advice from the

experts. Emerging wedding trends are becoming more and more apparent and today's brides are more fashion conscious than ever.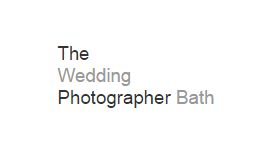 Well known as The Wedding Photographer, Paul O'Connor operates from The Walcot Studio in Bath. Paul photographed his first wedding at 18 back in his native Pembrokeshire and has since notched up

over 20 years of wedding photography experience, more recently shooting celebrity weddings at Babington House in Somerset amongst other prestigious venues.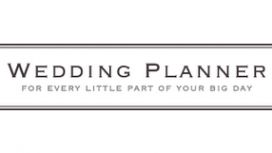 The Wedding Planner Boutique is our pride and joy, and we've only just started! We are constantly searching for amazing products and ideas to bring to our brides. It's hard to put into words how

excited we get when we find something special and are able to present it in the boutique!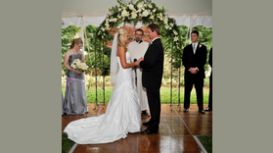 Recording starts when you want it to start. We can capture every small detail, from the bridal and venue preparations, champagne breakfast, guest arrival, to the all-important ceremony. The groom's

toast to his beautiful new wife, the best man captivating the audience, and, of course, the emotionally charged words of the father of the bride. We will film right through to capture all of the post-nuptial entertainment.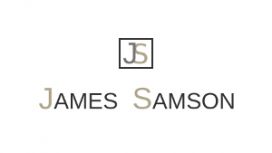 Based in Bath, James Samson offers a range of hand-picked Jewellery, Watches and Gifts. Our brands include: Maserati Watches and NONA jewels to well known brands like Michel Herbelin Timepieces and

Newgate Clocks. At the core of what James Samson does is supporting UK based designers, and therefore each year we showcase a range of the UK finest talent through custom lines and exclusives - perfect for any wedding! For UK customers, standard delivery is Free.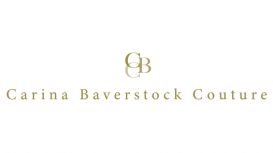 "Truly the most beautiful bridal boutique in Bath, Bristol and the South West, offering timeless yet contemporary classic British designer wedding gowns for the modern day bride wanting the ultimate

wedding dress. This luxury boutique is the destination for brides looking for unparalleled excellence in all aspects of their bridal experience from our bespoke one to one appointments with expert styling to the phenomenal couture level fitting service for which we are renowned."