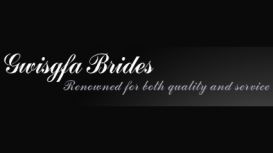 For the convenience of the Bride and her onterage the shop will be theirs for approximately two hours, closed for total privacy. We feel this is the way forward for the Bride's total enjoyment in a

relaxed enviroment choosing the most important dress she will ever wear.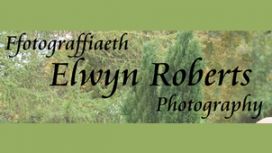 Elwyn Roberts, LBIPP, LMPA, LRPS, Member of the British Institute of Professional Photography. For all your Creative Wedding & Portraiture needs. Please feel free to simply browse the public areas or

view a private portfolio using the password previously provided.