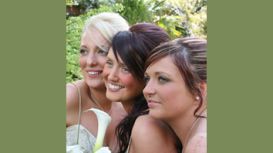 Charlie Huey is a wedding photographer based in the northwest of Ireland in the city of Derry - County Londonderry, and has been committed to providing a professional wedding photography service in

Derry for a number of years, developing a relaxed and informal style to suit the modern couple living in the city and also in the nearby Donegal area.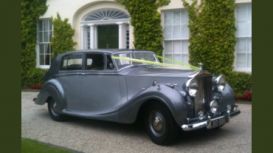 mcilwainesweddingcars.com
McIlwaine Wedding Cars are located in Altnagelvin, Derry/Londonderry, and provide high quality luxury wedding car hire at affordable prices across the Northwest. With a passion for luxury cars, our

collection includes both the Rolls Royce Silver Wrath & Austin Princess. All cars are in excellent condition and well maintained to provide reliable high quality transport for the big day.
Established in 2005, Lisdale Signature Wedding Cars has been committed to providing an elite selection of wedding transportation to prospective brides and grooms throughout the North West, Donegal and

across the province. We take great pride in our reputation of delivering excellent cars with an excellent overall service. Under our previous title of Lisdale Limos, we had a wide and varied range of cars, catering for many weddings throughout the year.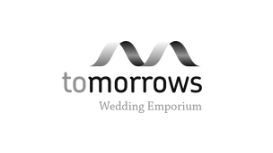 Tomorrows Wedding Emporium a wedding shop supplying Wedding Dresses, Bridal Wear and Mens Formal Hire attire in Derry/Londonderry. Tomorrows is synonymous with first class customer service, they have

dressed hundreds of Brides, Grooms and Guests from all over Ireland. We are just a tiny bit obsessive about the service we offer.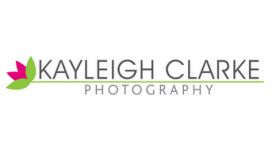 You can edit the text in this area, and change where the contact form on the right submits to, by entering edit mode using the modes on the bottom right. I fell in love with photography in university

where I learned to be creative on film cameras. The thrill of taking your own photos and developing the precious film to printing them in a darkroom is something that has stuck with me and even though I've moved on to digital, the thrill is still the same.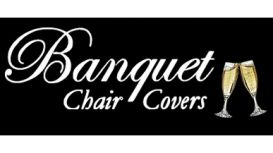 Having years of experience in the Bridalware trade, we now specialise in the market for Chair Covers, and have been developing our products and services in a wide customer base now for over 4 years.

Owner Lorraine offers a complete service that includes delivery, setup and removal of the chair covers so you have absolutely nothing to do except sit back and admire the finished result!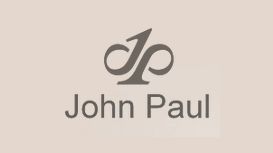 After studying at Belfast's Rupert Stanley College of Art & Design John Paul went on to forge a successful career as a leading floral designer, working throughout the UK and Ireland. In 2009 John

Paul's original love for fashion broke through and he set up the John Paul label initially designing bespoke Millinery, an event marked by the opening of his own shop back in his home town of Derry - Londonderry, Northern Ireland.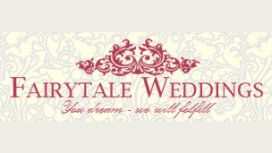 fairytaleweddingsderry.co.uk
This beautiful 1930's old style car is a perfect choice for your wedding party. Seating 6 comfortably in the back and 1 in the front. Beautifully finished in Rolls Royce Ivory & Black (outside) &

trimmed in Cream leather interior with a deep burgundy carpet. The back also comes down for those sunny days and fabulous photo opportunities.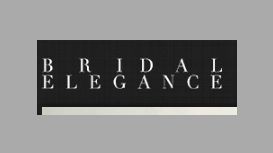 Situated near the Donegal Border on the Buncrana Road, Bridal Elegance Derry is one of the Northwest's first and largest purposely-designed bridal houses occupying a massive 2000 sq foot of bridal

space, for the concerning bride to be. Bridal Elegance boasts some of the most exclusive designs in Ireland & Worldwide. Our Staff have vast experience in the bridal industry having managed some of the leading bridal stores in the Northwest.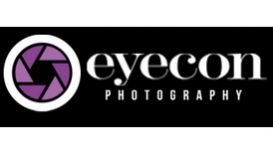 We love our jobs, as we derive great pleasure from capturing the memories of others and peoples characters. We take great pride in the work we do and feel proud of our final products. We are unique in

our own way and we like to share this with you. When you come to our studio, we do our up most best to make you feel at ease and feel special.