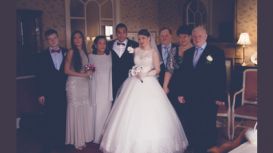 I was born in South West France, between Bordeaux and Toulouse. At the age of 18, I moved to England for a couple of years before leaving for the United States where I would meet my wife to be.

Photography has always enabled me to keep track of my journeys around the world from Western Europe to America, from Africa to Eastern Europe. Scotland is a wonderful place for photography; from the Highlands to the Isle of Skye, great shot opportunities are just around the corner.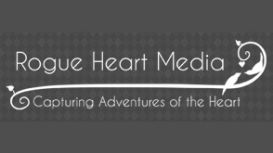 Rogue Heart began when we discovered a shared passion for capturing stories, creating videos and photographs, and for each other. So, we started Rogue Heart. Then we got married. We believe life is an

adventure and that our hearts should brim with cherished stories well-remembered.